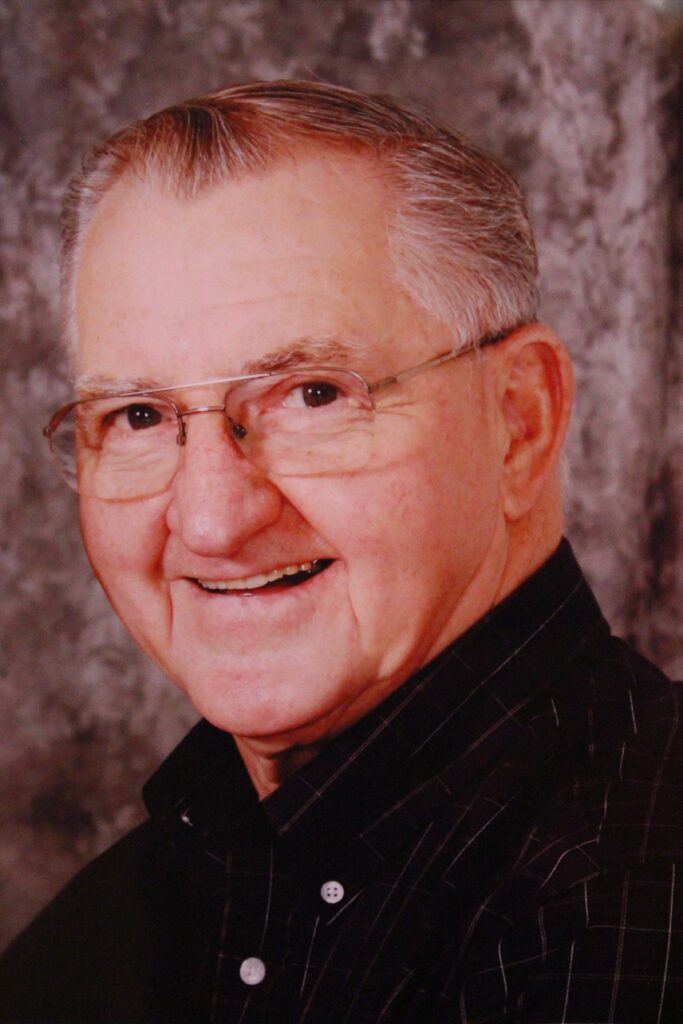 The late Joseph J. Yindrick Sr. was born on January 22nd, 1941 David City Nebraska, his parents were Louis and Amelia Yindrick. Joe is survived by his wife Betty and children Michele, Joe Jr., Bill, Nicole, and Eric.
Joe attended grade school in David City and high school at Marietta in rural Butler County where he graduated in 1958. At a young age while in school the Monsignor told him he should play the tuba. So he borrowed one, and for the most part was self taught before he began to play with the school band from 1955 to 1958. Joe began his professional career at age 15 playing for the Bud Comte Orchestra out of David City.
After high school Joe joined the United States Army and served until 1964. It was during this time that he met and married his wife of 50 years Betty in Massachusetts, they then moved back to a farm here in Nebraska east of David City and raised their 5 children and now have 11 grandchildren.
In 1984 Joe started working for Timpte and retired 25 years later in 2009. In 1998 he started a five acre vineyard which he had a great passion for selling the grapes to Makovicka winery in Brainard Nebraska.
Through all the years since that first job with Bud Comte Orchestra Joe also played for Ernie Kucera, Math Sladky, Micheal Brecka, Bill Andel Trio, and the American Czech Brass
Band where he was noted for the Czech vocal skits with Bill Andel.
Joe was a lifelong parishioner of Appleton Assumption Catholic Church where he was a Acolyte, Commiatator, and Reader as well as a 4th Degree Knight of Columbus. Joe's family was very musical as he and his 5 sisters were all talented vocalists, at family gatherings the highlight was he and his sisters singing church hymns, Christmas carols, or old Czech hymns.
As saddened as his family was Joe will always be remembered for his musical talents, great sense of humor, love and pride for his family, farming, vineyard, and many friends who miss him dearly.
Joe passed away on March 14th 2015.
Source: Hall of Fame Induction Ceremony, September 10th, 2017