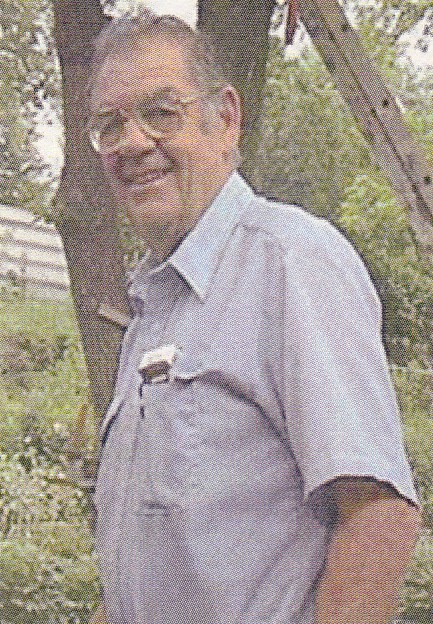 Garold (Jerry) Chalupa was born on Feburary 17th, 1927, to Ludvik and Anna Chalupa, in Sargent, Nebraska. He attended Sargent High School and joined the Army in 1945.
After the war he met and married Dolores Walahoski in 1948. They moved to Wayne, Nebraska where he attended Wayne State College in pursuit of his music degree. After graduating he began teaching music in Ewing, Nebraska, and later moved to Tilden, Nebraska. In 1954 the family of five moved to Omaha where he began a 21-year career with Ralston High School. His program was small in the beginning consisting of a choir and about 15 band students, but it soon became one of the largest and one of the most well respected programs in the state; earning numerous superior ratings at Nebraska State Music Contests. One of Jerry's proudest moments was being named Teacher of the Year in 1963.
Another important part of Jerry's life was his polka music. After his father's death, and the death of his older brother in WWII, Jerry started playing trumpet in the local bands around Sargent to help support his family. In later years, he played with Eddie Janek, Al Grebnick, The Bruha Band, Red Raven, and the Oompah Band.
His legacy lives on through his 12 children, 21 grandchildren and 8 great-grandchildren. He will always be remembered for his sense of humor, compassion, and his positive outlook on life. His high school yearbook quoted that he wanted to be remembered for his sunny disposition and his black wavy hair. His hair didn't quite make it, but his sunny disposition never changed.
Source: Jerry's funeral service pamphlet, November 16th, 2010