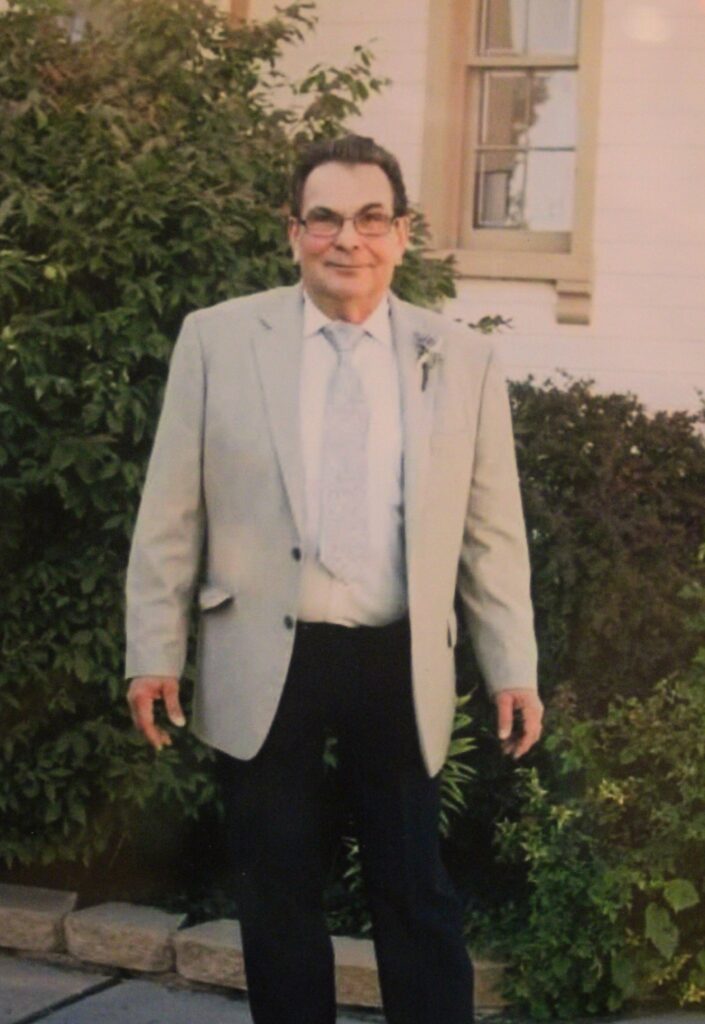 The late Frank J. Kostka was born on December 21st, 1952, in Omaha, Nebraska. His parents were Frank and Marie Kostka. He is survived by daughter Alicia Kostka Delaney and son Nathan Kostka.
Frank attended grade school at Castelar, middle school at Bancroft, and high school at Omaha South High School, where he graduated in 1971. He then went to trade school through 1973 and start Kostka Plumbing.
At a young age, Frank got his first instrument: A trumpet. He began taking lessons at Swoboda's Music Center. When he entered high school, he joined the Packer Band in 1968, playing trumpet for all four years through 1971.
At age 15, Frank played his first professional dance with the Kostka Brothers Band, which included his father, Frank Sr., and three of his uncles. He also played for several local polka bands over the years:
Frankie Remar and The Polka Knights
Frank Kostka and The Boys
The Jolly Yanks
The Omaha Czech Brass Band
Frank was a sponsor of local radio shows that aired on Sundays from KOTD Radio in Plattsmouth, Nebraska. The shows were The South O Polka Show, and later The South O Czech Polka Show. These ads always said
"The Plumbing Man in the Plumbing Biz"

Kostka Plumbing
Frank passed away on September 4th, 2018.
Source: Hall of Fame Induction Ceremony, September 8th, 2019