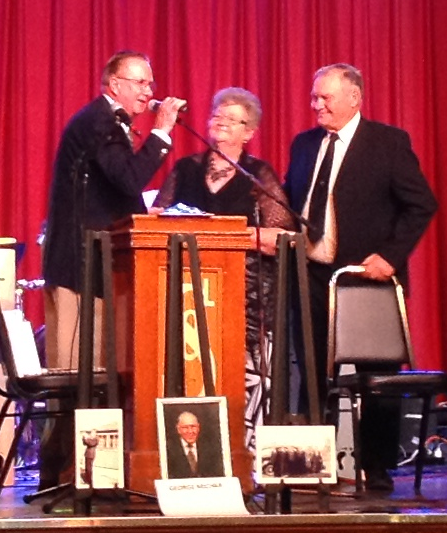 Ron & Darlene Kliment are here to be inducted into the Sokol Omaha Polka Hall of Fame for there efforts to provide a place for dancers to dance and bands to perform.
Ron & Darlene have four children Randy, Sandy, Brian, and Natalie.
Ron spent many years traveling as a Construction Superintendent. Darlene spent 26 years traveling and working with Sarah Coventry from New York.
When the Knights of Columbus from the Wahoo area purchased at auction the Starlite Ballroom west of Wahoo and then later decided it wasn't for them, a group of people from the Valparaiso purchased the ballroom. After many renovations by the group it opened again in 1990.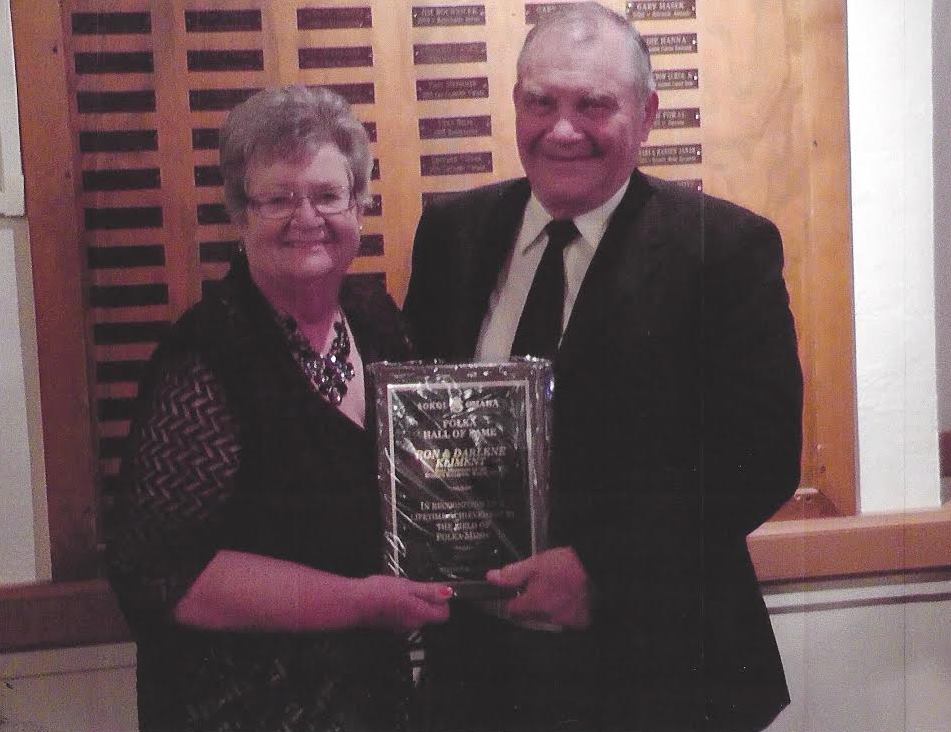 Starlite is available to host any event such as weddings, anniversaries, fund raisers, or corporate parties. In April 1993, a group of musicians and Ron & Darlene started a Polka Fest; one in the spring and one in the fall. The Polka Fest is a popular destination for polka dancers from all over the United States. In June of 2011 Starlite was the location selected to host the initial TV taping of the now popular Mollie B. Polka Party on RFD TV. Starlite has also had the World Famous Glen Miller Orchestra on it's dance schedule.
Starlte has polka and variety dances almost every Sunday throughout the year, ballroom music once a month, and occasionally country or rock music.
Visit www.starliteballroom.org for more information.
Source: Hall of Fame Induction Ceremony, September 7th, 2014