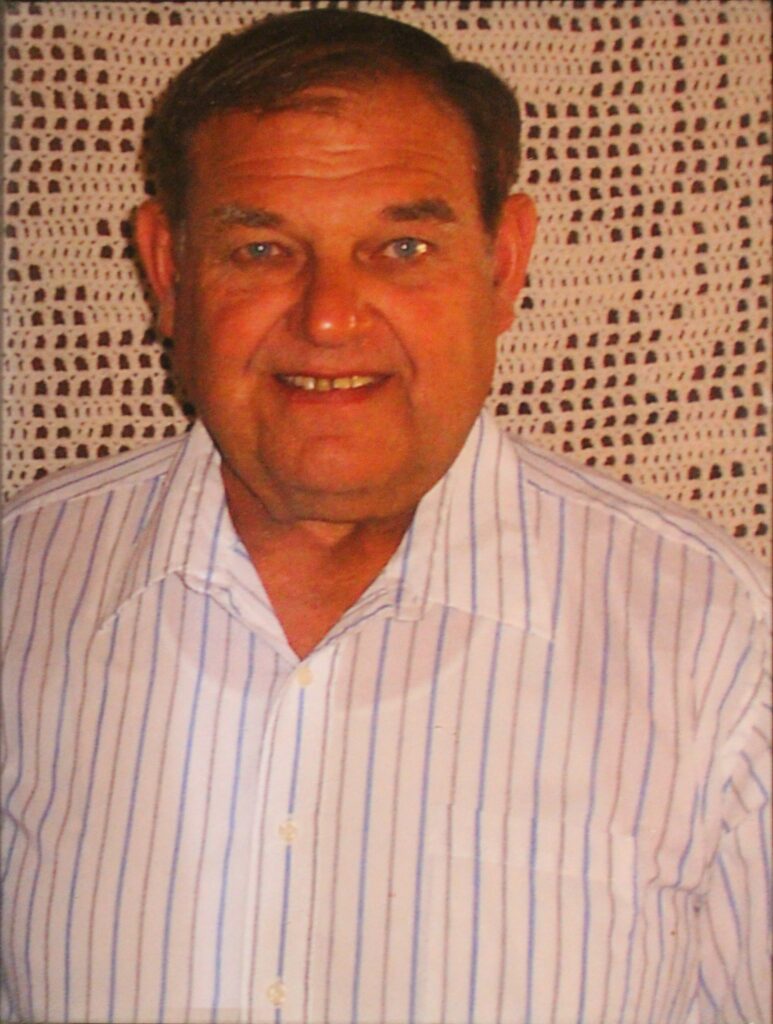 The late Johnny Gene Halama was born on June 11, 1940, in Loup City, Nebraska. His parents were John and Agnes Halama. Johnny is survived by his wife Jayne Halama, and daughters JoDee Halama Dunker, Jill Halama Muff and son Jon.
Johnny attended grade school at Atlanta Center country school east of Milligan until 6th grade, then finished grade and high school at Friend, Nebraska Public Schools, graduating in 1958. He was a member of the school abnd from 1953 to 1958.
At age nine, Johnny began playing button accordion and then at age 13 started playing the tuba, which led to him playing his first professional job with the U-Neta Orchestra in 1954.
Johnny owned and operated Halama Repair with his father John and later as a family business with son Jon. Interesting fact: While traveling to Czech Republic, a friend of Johnny's found a picture of him in front of Halama repair in a Czech newspaper. He enjoyed traveling to museums, antiquing, and swap meets with his family. He also was a model train enthusiast and collector.
Johnny played polka music in several states: Iowa, Kansas, Oklahoma, Texas, Wisconsin, South Dakota, and Nebraska. The list of group that he played for are:
U-Neta Orchestra
Johnny's Combo
Randy Korbelik Band
The Accordionettes
Jim Kucera
Al Grebenick
Sue and the Blue River Czechs
Loren Skrivanek Band
Seward Polka Dots
Bill Jezek
He also played tuba for various accordion jamborees across the state, as well as the Milligan Musicians Hall of Fame Jamboree, accompanied acts at Doane College Czech Concerts. Johnny also was a member of the Milligan Czech Brass Band and proud to have daughter JoDee and son Jon also playing with the band.
Johnny was inducted into the Milligan Musicians Hall of Fame on January 15, 2005.
It was a family tradition each Sunday with his kids to listen to polka music including local bands and music from the Czech Republic.
Johnny passed away on February 4, 2007.
Source: Hall of Fame Induction Ceremony, September 8th, 2019