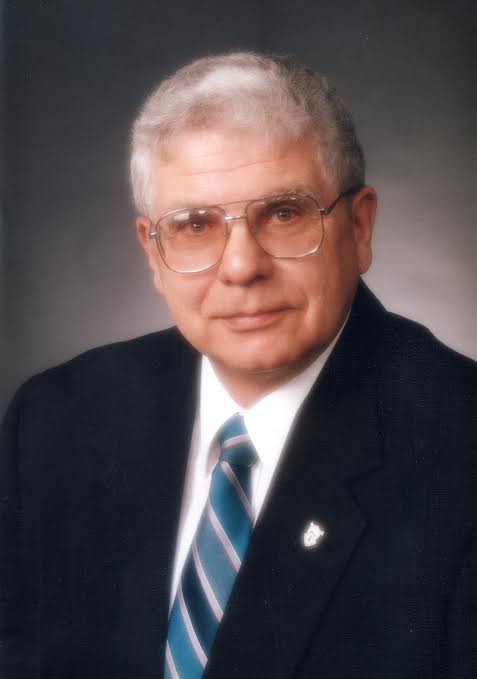 Dennis Pavlik was awarded the Sokol Omaha Polka Hall of Fame Service Award in 2009. Dennis has been a member for several years, and has held many offices at Sokol, including serving as a member of the Board of Directors and two 2-year terms as President of the Board.
During his years as president under his leadership he closed the bowling alley, combined the Men's and Women's clubs into one unit, and obtained a contract to install new windows in the entire building. One of the members that came to the meetings told Dennis that it seemed that every time he came, someone was chewing him up and spitting him out. There were some heated meetings, but after they were over we visited as friends.
Dennis has served in the Sokol Omaha Polka Hall of Fame since 1980, which is a total of 29 years, has been the chairman the past several years.
Source: Hall of Fame Induction Ceremony